Road Racer
Race your formula one car along a tracked packed with other drivers.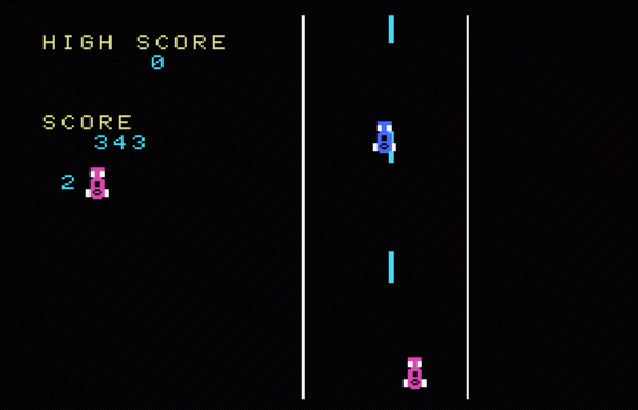 The inspiration for this game was a hand held LCI game I used to like where you had to get as far as you could with out crashing into the cars.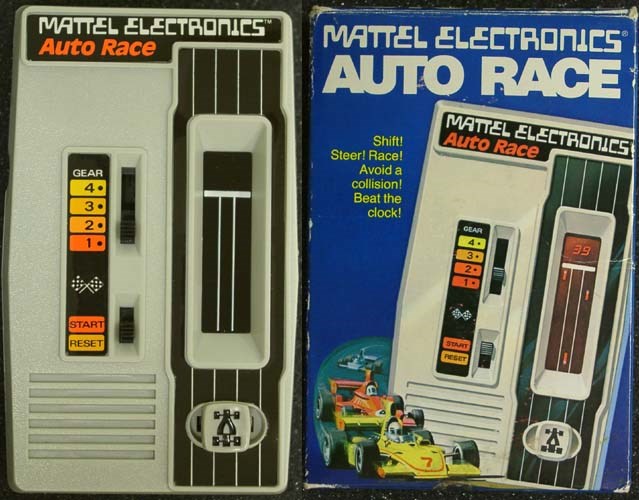 A very simple game, but one where I was starting to use multiple sprites to give the cars more colour. Another good example of what you can do in very little code in Spectravideo and MSX Basic.
You can watch a video of Road Racer here.
You can download a copy of the game here.