Cavern Fighter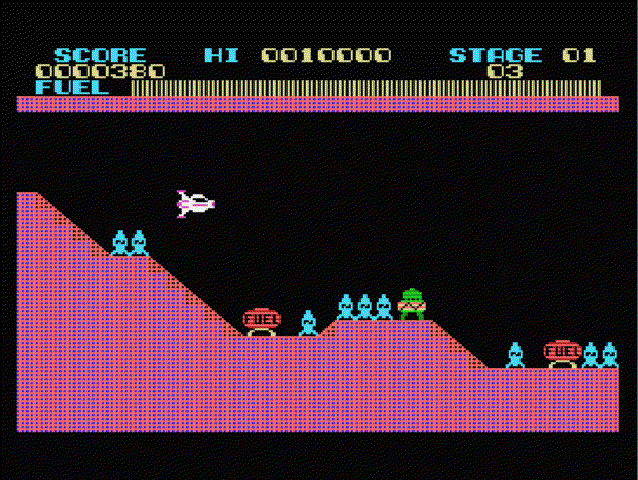 Cavern Fighter was an unreleased game of mine from around 1986, I finally completed it in late 2020 for the Colecovision and I am in the process of back porting it so it can run on the MSX and original Spectravideo.
It is a take on the arcade game Scramble that I used to love playing when I was younger.
You can watch a video of the Colecovision version here.